May 12
24
As of May 10th, we now have the ability to give on The City through any smartphone!
Using your smartphone's web browser, navigate to https://emmausrbc.org
Touch on "The City" link on the right side about half way down the page and log in.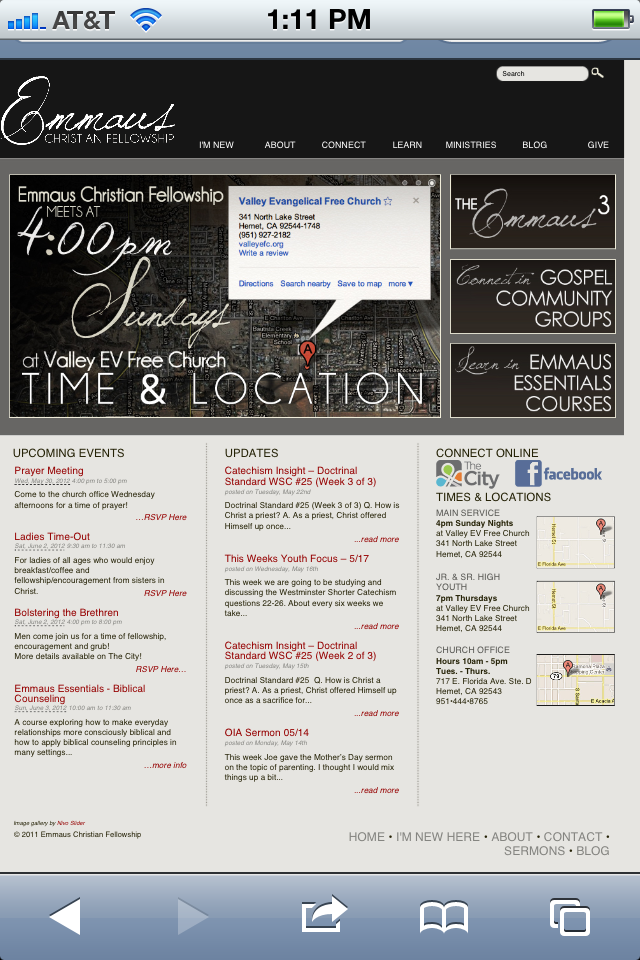 Touch the "…" icon on the top right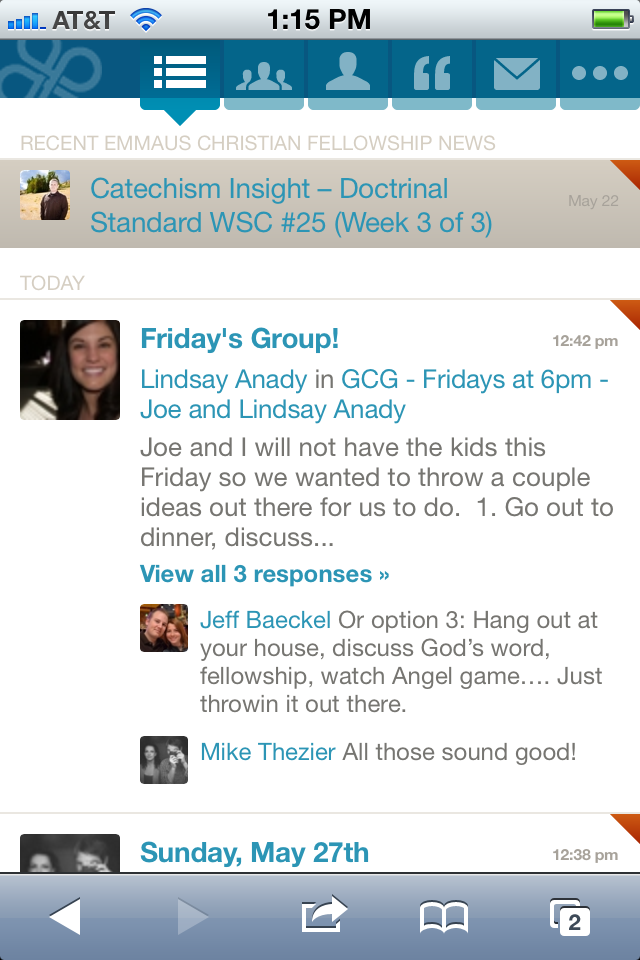 Then select "Giving"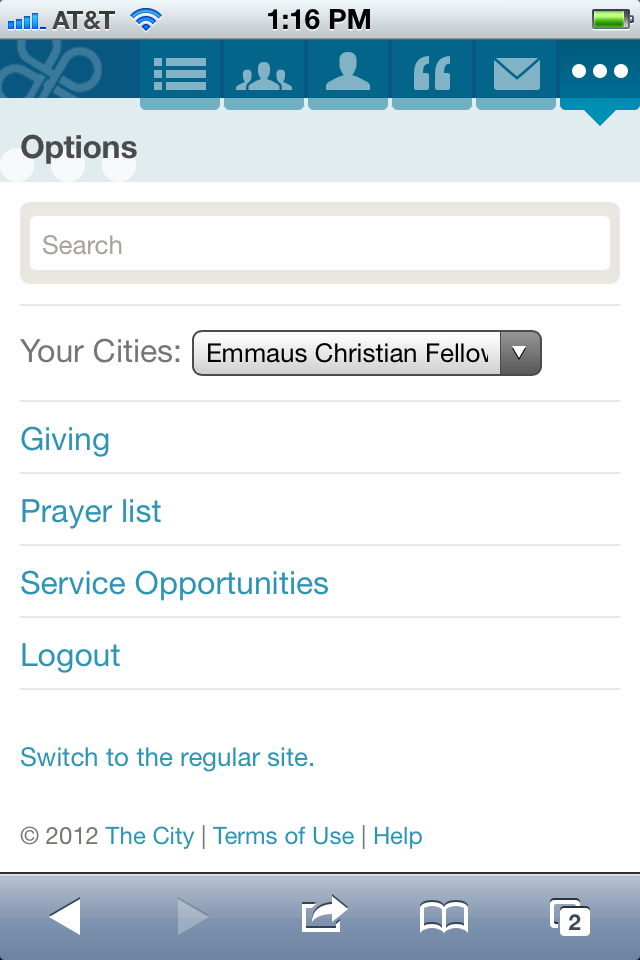 Enter the amount you'd like to give and any information needed!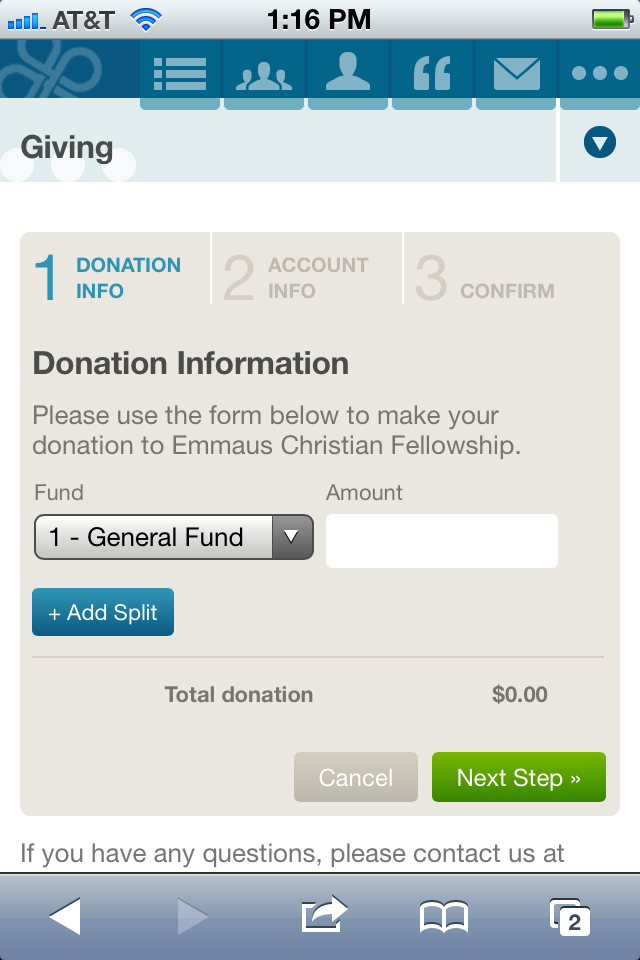 On an iOS device, you can touch the icon on the bottom middle of your screen and select "Add to Home Screen" to create a shortcut to this page (it will look like an app on your home screen). I believe you are able to do the same with an Android device. Please don't hesitate to ask me any questions regarding this!